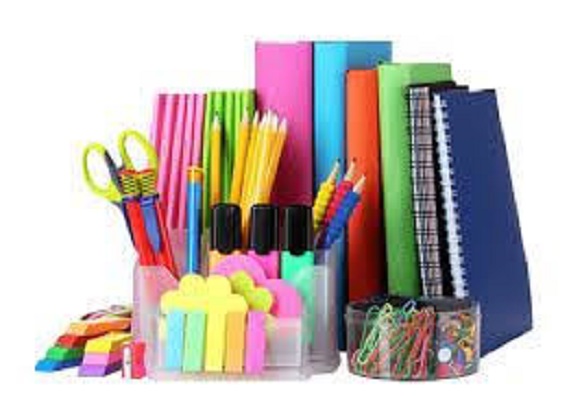 Requirements for the loan
The applicant must be a member of BFS.
The amount applied for should match with what is demanded by the institution of learning with evidence.
Payable in a period not exceeding 24 months though the applicants are normally advised to pay as per their respective periods of study say term or semester.
These loans attract an interest of 2.5% per month on reducing balance.