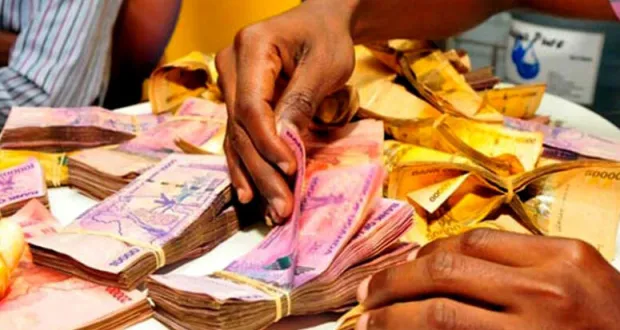 Below are the requirements:
The applicant must hold an account with BFS.
Loan size ranges from Shs.100,000 to Shs.150,000,000 for individuals and up to Shs.200,000,000 for companies and institutions.
Are offered at 2.5% interest on reducing balance per month.
Repayments can be made monthly, quarterly, or binary depending on the nature of the business.
Payable in a period not exceeding 24 months.